Enough hate about Momma's new hairdo. I can give you many reasons to appreciate her for not being a soul girl, 'quipped with no afro.
1. She got the Internet going nuts!
2. She reached #2 on Twitter's trending topics. That's the highest she's charted to date. No hate though.
3. Would you rather that she do something like this with her hair?
I bet you couldn't tell Frankie her shit don't stank.
4. At least she didn't do this...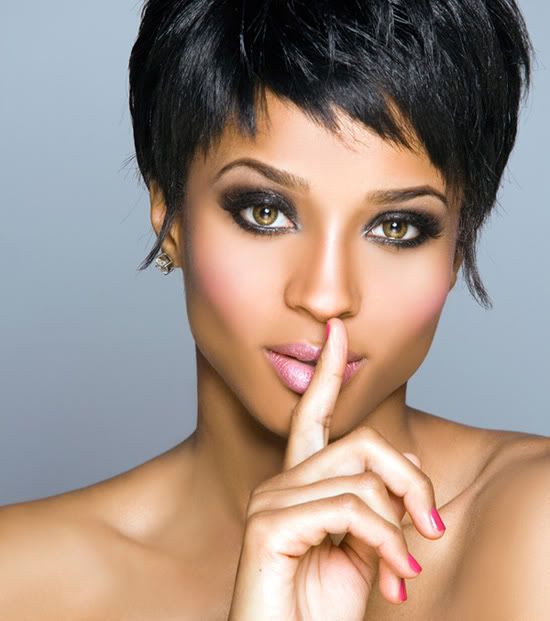 Ciara, baby girl... Desperate times call for desperate... Just hang it up, already. You've had your fun. Now it's time to just go away....