...but we want Sue Sylvester.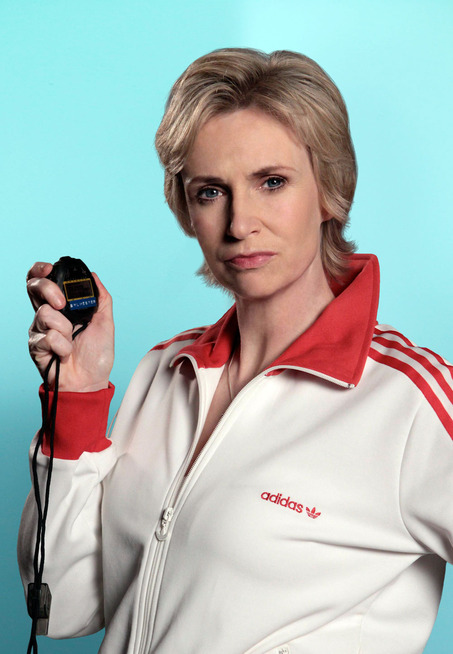 We will have Sue Sylvester, Caucasians. You listen to me and you listen to me good. We see you watching Wendy Williams... You want her? Give us Sue and a 1st round pick. I'm so serious. That'll be all.
THERE'S A FLAG ON THE PLAY!
Somebody said something about giving away Frankie and 'nem. Do you wanna end the existence of the
PACHAMA PARTY
?