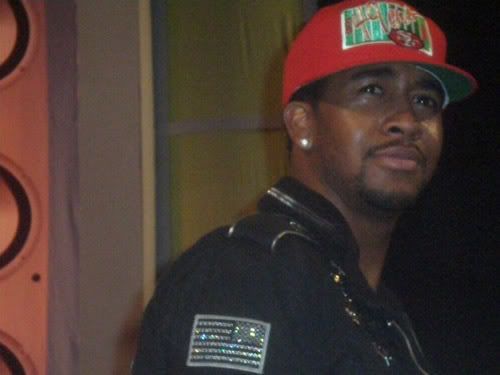 Did Bow Wow's bottom boy cut off his locks? Did it have to do with the breakup?
I don't really care, I just find it funny. O probably had a breakdown like Angela Bassette in Waiting To Exhale. Cut off all that pretty hair. HA! Tryna be like me. I cut off the mohawk after
SOMEBODY
started jocking my style.
I know y'all tripped when I got that cut. Right?