Lil' Rock has been blacklisted for a while now, but I had to make it official.

Next time he tries to overthrow me and my turf, I'ma choke 'em. The jungle gym belongs to me, kid. Stay on the monkey bars with the other lames.

Speaking of my enemy....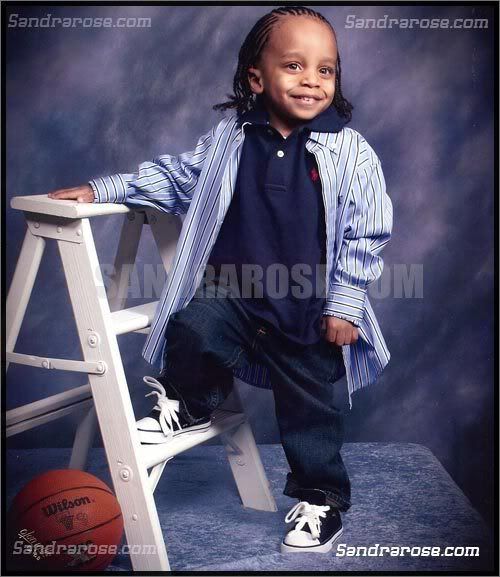 You ain't gangster.
You couldn't last a day in here: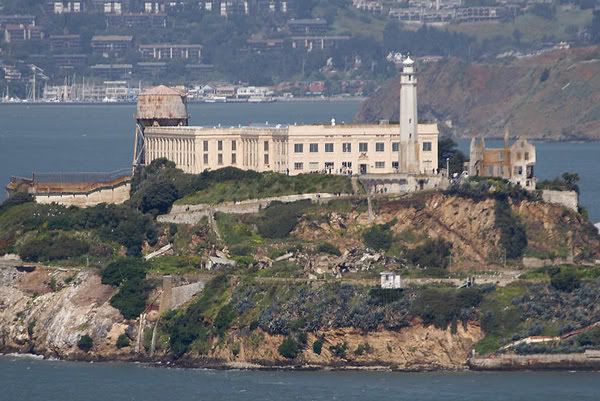 But you probably could kick it with them in they joint:
LOCKDOWN: LADIES EDITION