Lil' Creole Pimp
Filed Under: Tags:
Tee-Tee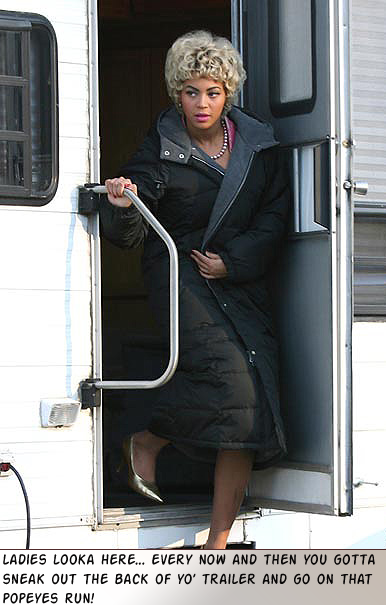 Damn, tee-tee. You act like you couldn't bring me back no cajun rice or nothing. A biscuit? Corn on the cob or nothing?
Why you gotta do me like that?
SIDEBAR: Why
YOU
and
YOU
and
ESPECIALLY
YOU
gotta disturb me from counting my money? Let a thug make his dough, na'mean?