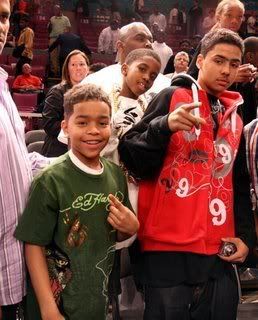 Keep dissing me in yo' comment box and me and Justin gone have to fight.
Tell him to stop get lap dances from
MY
hoochies...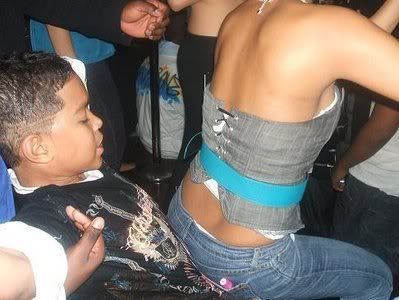 And tell him to stay off of
MY
side of the playground. I'm the only light-skindid pimp allowed on the jungle gyms and swing set around them parts.
If y'all refuse to reply, I know a root that'll make you look like a bat with buckteeth (SEE Babs from Making The Band) for the rest of your lives!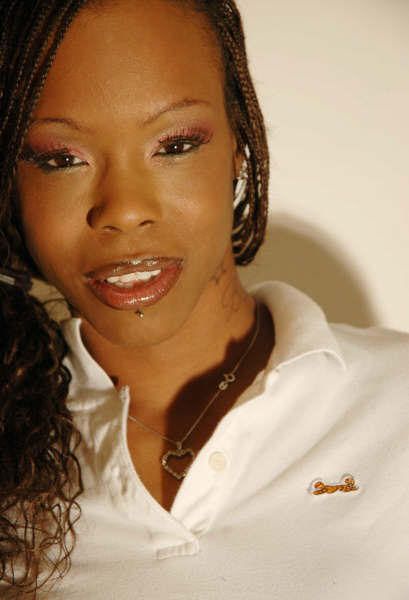 Yep, Granny done put a playa on to her rootbox game.