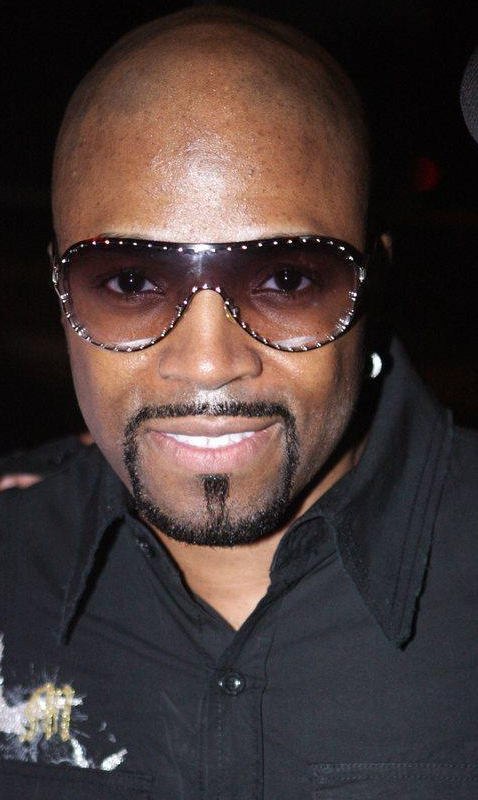 Not sure about this one, because I didn't get a full's nights rest so I'm seeing and half-seeing everything today but... Teddy Riley, a prominent face in R&B, new jack swing and magic gapped teeth, has been ordered to stay 100 yards away from his daughter Taja. Apparently, some shit happened, somebody got outta pocket, push came to shove and he... well...
Teddy abused her and her older sister by "stomping, punching and bashing them" in his L.A. home on December 23. According to the documents, filed in L.A. County Superior Court, Taja claims at one point Teddy, "lifted a Rock Band guitar and threatened to kill person(s) w/ it."

Doesn't happen in my house. We go down swinging like real Creoles. Not that this is a laughing matter or nothing. I'm just saying... If my Momma come at me about talking slick about her on Formspring, she ain't gotta hit me with a Wii Balance Board... Yo', this was two days before Christmas so was the Rock Band guitar a present and he... Never mind.