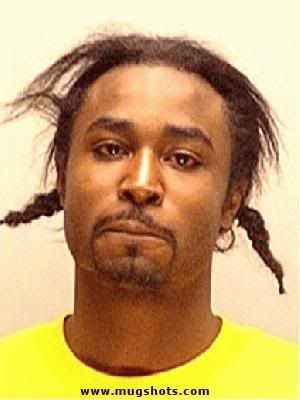 CLICK HERE FOR THE SAD, SAD AUDIO
Warning: this audio is of Young Buck displaying an extreme willingness to fuck for tracks. He is seriously on Mushmouth's nuts. Mushmouth only speaks at the end but you can clearly hear what proposition he has in my for Buck. If you see Buck on the street please pick up the nearest trashcan, bash him across the knees and tell that nigga man up or

STOP BITING THE HAND TO FEEDS YOU

! That's what got you into this mess.