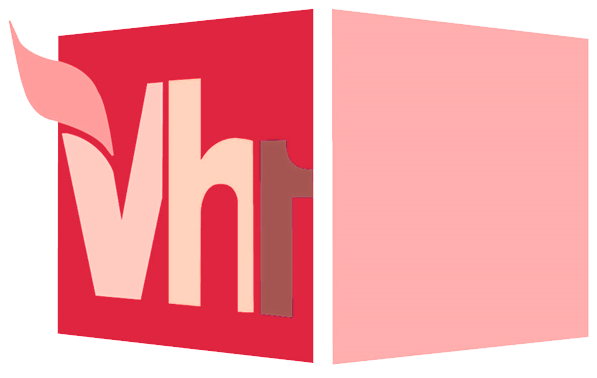 After a long day of reviewing applicants for wig crypt positions I got home and started perusing some of my usual go-to sites. BAM! First site I hit up
NECOLE BITCHIE
(try to ignore New York's chesticles). Necole had some creative ideas floating around that sexy dome of hers...
I'm just surprised no one [VH1] has thought to put some of these crazy a** bloggers in a house together for a reality show. Talking about drama….
I am so down for a blogger reality show. Picture this:
Me, Fresh from
C&D
, Kid Fury from
So Furious
, J from
A Hot Mess
,
Savvy Fatty
,
Necole
and
Blogxilla
from their respective sites are in a run down masion somewhere in Podunk, Oklahoma. We must outwit, outplay, outsmart and outfuckerize each other to win the title of Blogosphere's Next Top Blogger. Fresh is that chick cracking jokes on everybody in the confessionals while pointing out every tangy thing about everybody, regardless of gender. Kid Fury is always telling us we need Jesus. J is always calling for Sweet Minty Jesus. Savvy is the one that'll jump up, yell "Pop off", and smash us anytime we get outta line. Everyone takes Necole for a joke because she's pretty but she beats ALL of us at the physical competitions. Blogxilla gets eliminated the first night... well because I said so. And me, I'm one who wins it all. Creolians got it like that.
Hosted by the bloggers of MediaTakeOut, because BET gave them the Best Blogger Award [side-eye here].
You can't tell me you wouldn't watch that.