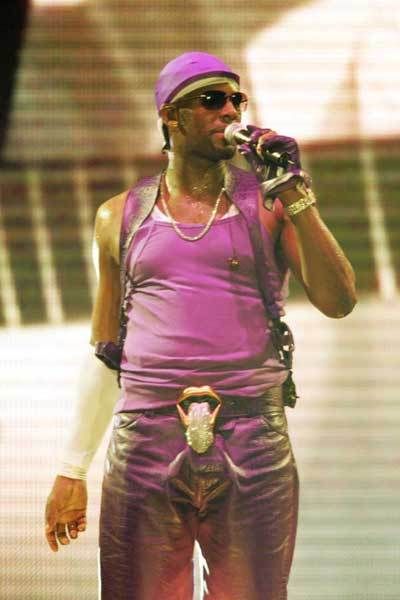 There's something big going on in the world today. No, not the NBA Playoffs, but I am rooting for both the Lakers and the Celtics to make it to the finals.

I'm talmbout the R.Kelly trial. Yes, it finally happened. It's been taking place for a few days (to my knowledge) but I ain't that deep into politicking and controversy so I kept my nose out of it.

But then I saw the tape.

What the eff? Nigga, that is YOU!

And it seems like The Pissy Pied Piper is getting desperate. This happened in today:


Kelly's lawyer Sam Adam Jr. has suggested that an alleged sex tape featuring the R&B star could have been created using the special effects technology from the film Little Man.

Kelly - currently standing trial on child pornography charges - saw his lawyer argue to the court that a video showing him allegedly engaging in a sex act with an underage girl may have been tampered with using computer graphics.

During the defence's cross examination of the victim's friend Simha Johnson, Adam asked the witness if she had seen the film Little Man.

He said: "They put the head of Marlon Wayans on a midget and it looked real, didn't it?"

Jamison replied "Not really!", causing the courtroom to erupt into laughter.


Ion't like it when folks be playing pranks on me and giving me false info. So I'ma just put it like this...
Is this for serious?
SIDEBAR
: I'm just glad they got to him before that Hairbraider BS took off.