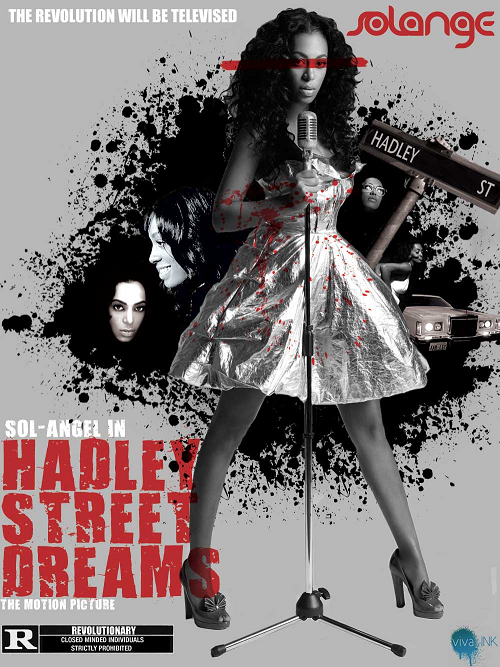 Mama, now I can't hate on this Photoshop. You owe TRISHA a few BUDGET BEYAKI WIGS because this album cover is better than SOME ALBUM covers I've seen.

But I will say... I went to wrap up those cheese sticks we had left over from our WILD NIGHT at the 40/40 Club in LV and we ain't had no aluminum foil. I know your wardrobe has to be "top notch" but you gon' have to go make groceries and replace the REYNOLDS HEAVY DUTY.

But ay... you ain't the doghouse yet. If I hear one mo' damn remix to I Decided, I'ma put you back in that BOX where you felt so claustrophobic.

100TH POST!